Original Pictures is a creative production company built on the talents of its founder and president, Emmy-award winner Kim Todd.
We create, develop and produce high quality dramatic series and films working with the best writers, creators and directors.
We provide production services to major studios and networks. We can advise on the best creative and financial jurisdiction to produce the highest quality drama with the best value for the dollar using our companies in Toronto, Winnipeg and Calgary to access maximum incentives.
We provide the services of Kim Todd as producer to major studios and networks in the United States and Canada.
We partner with companies internationally and nationally to develop and produce treaty and non-treaty co-productions.
Kim Todd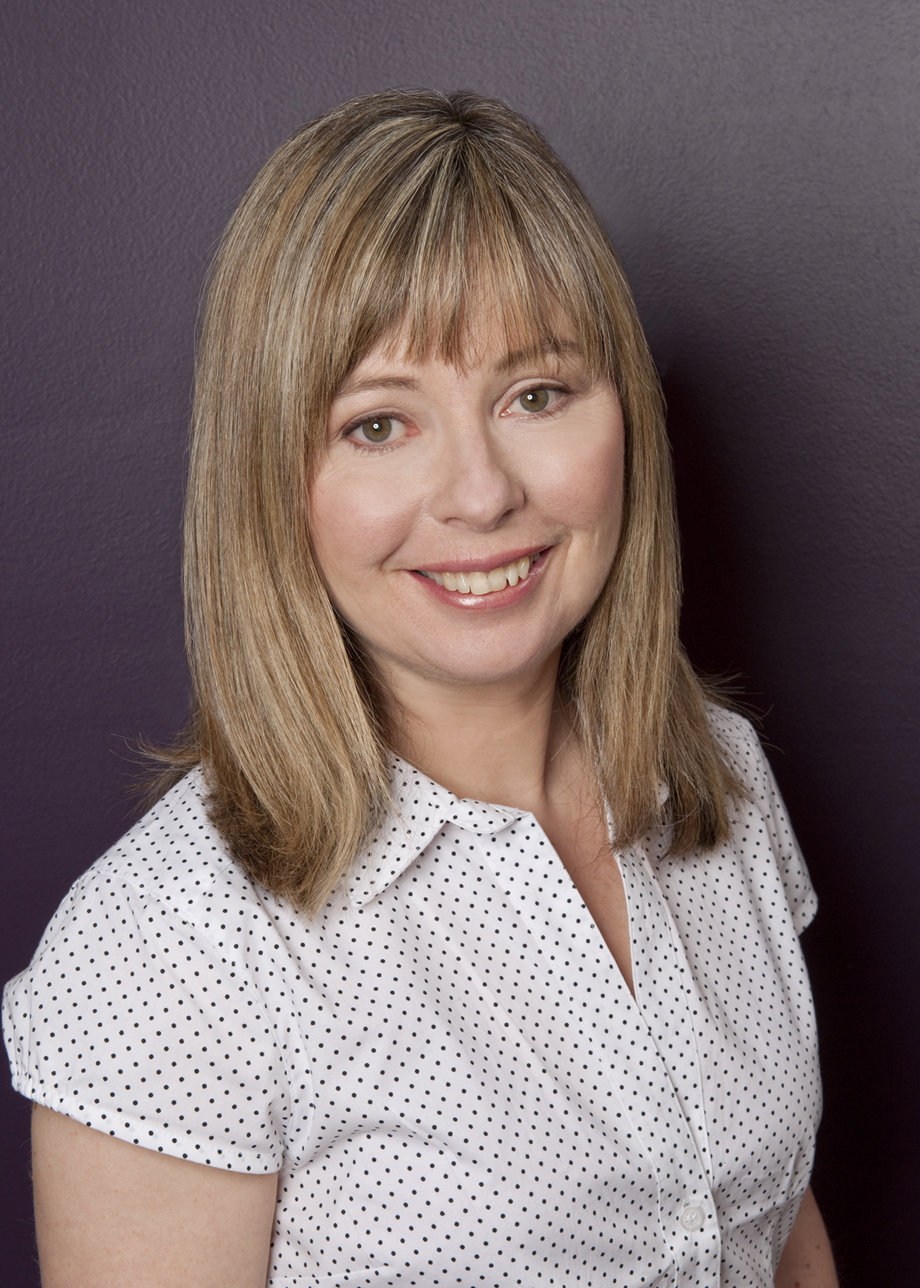 Kim Todd has returned to the fifth season of Fargo as executive producer for FX/MGM after wrapping the fifth season of The Handmaid's Tale, her third season as executive producer for Hulu/MGM. Kim was an executive producer on Peacock's series adaptation of Aldous Huxley's Brave New World, for Universal and Amblin, which shot in Wales and London prior to the pandemic. She produced the first three seasons of the limited series Fargo, earning an Emmy award, Golden Globe and consecutive PGA David L. Wolper awards, Peabody and Critics' Choice Awards plus numerous award nominations for the three Canadian-shot seasons. Kim was featured in Variety magazine's Artisans Elite list of 2017.
Kim produced the YouTube Premium drama series Impulse for Doug Liman's Hypnotic and NBC Universal in 2017 and Dirk Gently's Holistic Detective Agency for Hypnotic, AMC Studios, BBC America and Netflix in 2016.
With OP's Nicholas Hirst, Kim executive produced The Swap for Disney Channel and An En Vogue Christmas for Lifetime. Both projects filmed in Toronto in 2016 and 2015.
Kim produced the $17 million feature film The Journey Home with Italian and Canadian partners shot in Churchill, Manitoba, Rankin Inlet, Nunavut and Sault Ste. Marie, Ontario which was shown in theatres in Canada in Fall, 2015.
Kim was executive producer for the second season of OP's pre-school children's series What's Your News?, which aired on CBC, and executive producer of Tasmanian Devils, filmed in British Columbia, which was broadcast on Syfy and on Showcase in Canada and is being sold worldwide by Echo Bridge Entertainment.
OP also filmed a franchise movie for Fox in 2013, Joyride 3, in Winnipeg, Manitoba which is available on VOD and DVD. In 2012 Kim Todd and Original Pictures produced Prosecuting Casey Anthony for Fox Studios that won its timeslot on Lifetime. Kim was executive producer, producer and showrunner of the series Falcon Beach for ABC Family in the US and Global in Canada which has been sold in more than 150 territories by Fremantle. She was showrunner and director for The Adventures of Shirley Holmes, a series for YTV in Canada, Fox Family in the US and the BBC, and producer and executive producer on the international hit television movie A Bear Named Winnie. Her work has been seen on FX, ABC, CBS, PBS, Showtime, Disney, BBC, CBC, CTV, Global, YTV, TMN, Super Channel, Showcase and various international broadcasters and has earned several Geminis (the Canada screen award), including for best children's series and for best movie or miniseries, a Cable Ace and a collection of international prizes.
You can learn about why Kim is a producer, in her own words, here: http://film.athabascau.ca/interview/kim-todd-part-2-life-producer
Nicholas Hirst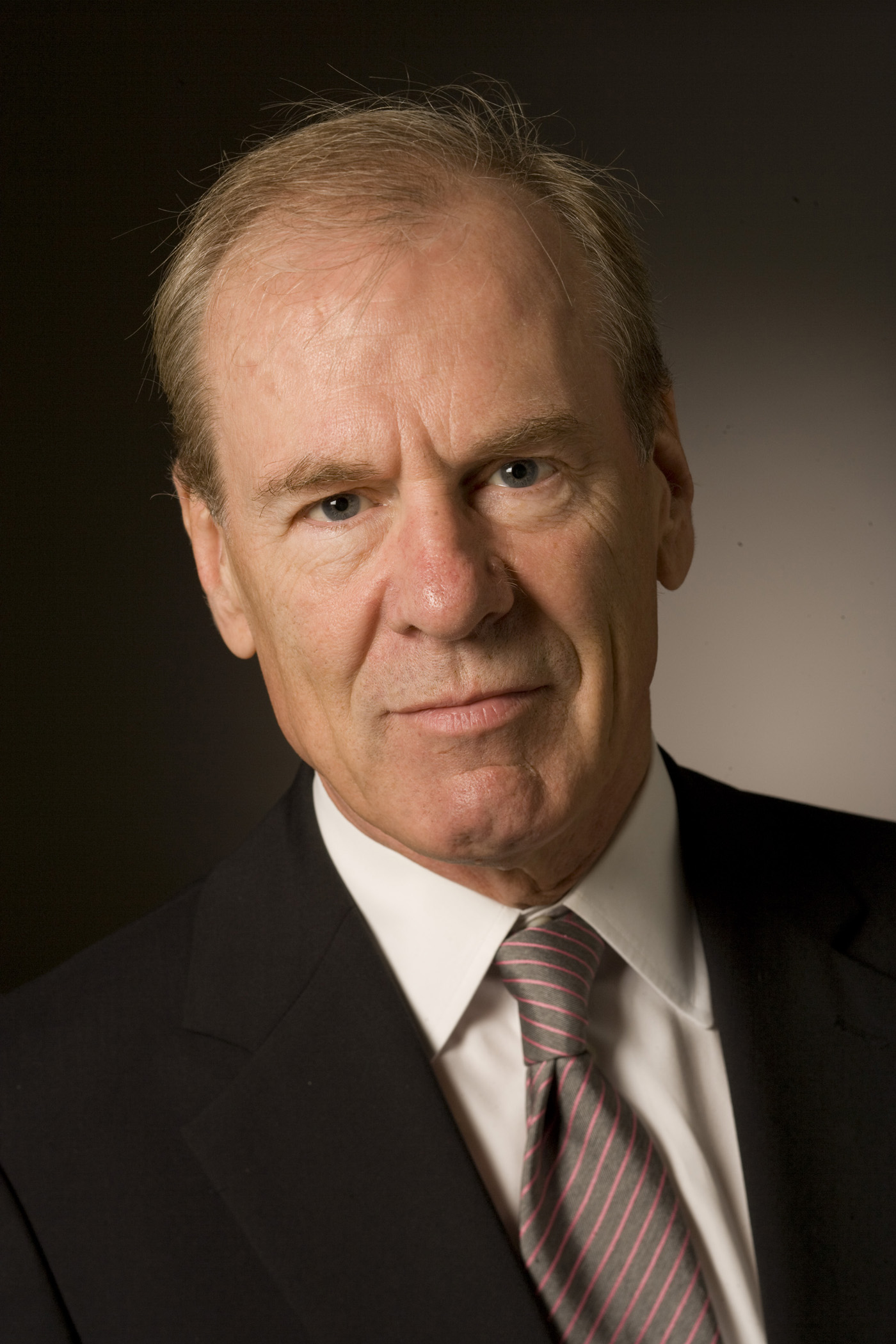 CEO Nicholas Hirst runs the corporate, administrative and financing functions of Original Pictures. He was an award-winning newspaper editor, is a member of the WGC and worked for the Times and Financial Times of London as a writer with a stint as Washington correspondent. He works as a producer and executive producer for Original Pictures.
Leslie Cowan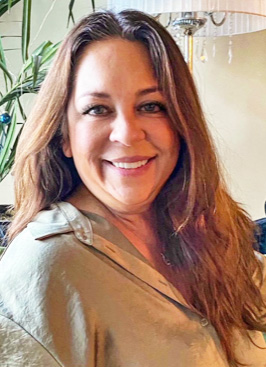 Leslie Cowan is President, Original Pictures Alberta. A producer and unit production manager, Leslie has been producing and production managing in Alberta for over 25 years, with producer credits that include the limited series "A Teacher" for FX, the first three seasons of the Emmy-award winning series Fargo, GLAAD and People's Choice favourite "Wynonna Earp", and the Emmy-award winning miniseries Into the West with Steven Spielberg and Dreamkeeper for ABC/Hallmark. With over 40 production credits, Leslie has worked for Warner Bros, MGM, Disney, New Line Cinema, Miramax, Lifetime, Revolution Films, Mandalay Entertainment, Lifetime, FX, CBC, CTV and Syfy networks. She brings a wealth of production knowledge and experience to the Original Pictures' family. 
Jessica Dunn
Jessica Dunn is a Winnipeg-based producer and the president of Original Pictures Manitoba Inc. In collaboration with Original Pictures Inc., Jessica works in business affairs, production management and creative, developing and producing series and feature film productions for all markets. Jessica is usually the first person to contact at OP. 
Jessica is part of the team producing the award-winning limited drama series Little Bird. The first original English-language drama for Bell Media's Crave, the series also airs on APTN and their Lumi platform in Canada and on PBS in the United States, with Fremantle distributing internationally. Jessica has worked on projects of varying genre, style, platform and budget. With OP she first co-produced Crystal, an award-winning PSA/music video with Manitoba artist Fresh I.E.; she wrote and produced one of the first Telefilm-funded web series, Cubicle Land; she was an associate producer on the CBC preschool series What's Your News; and she produced the short film Otto & Astrid with cult cabaret duo Die Roten Punkte.
Sumei Lai
Sumei Lai rounds out our small executive team as the company's accountant including handling our projects in post-production and development. She plays a vital role in maintaining the company's excellent reputation for integrity by ensuring the accuracy and timeliness of all financial, distribution, development and marketing cost reports.